Tamarind-Lime Syrup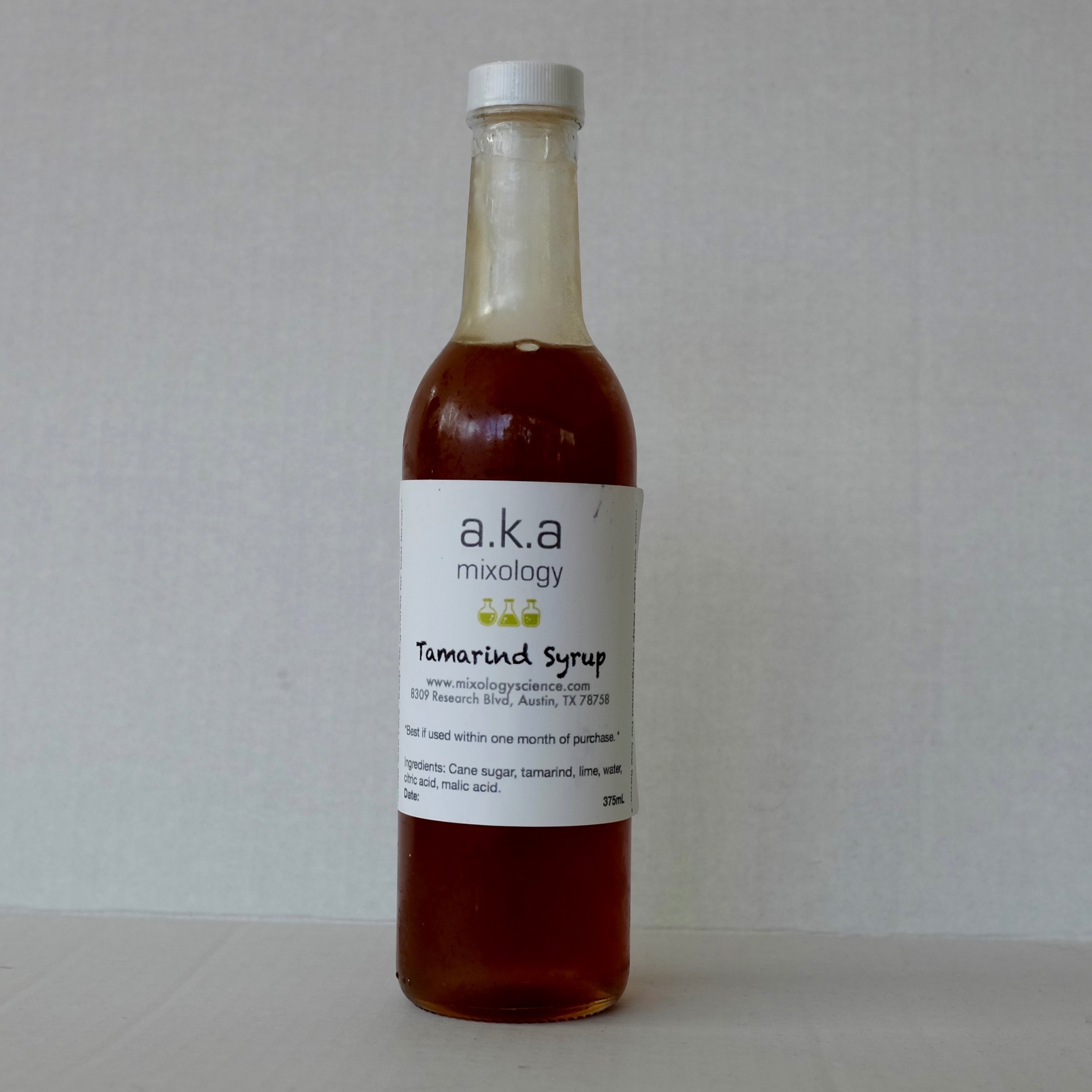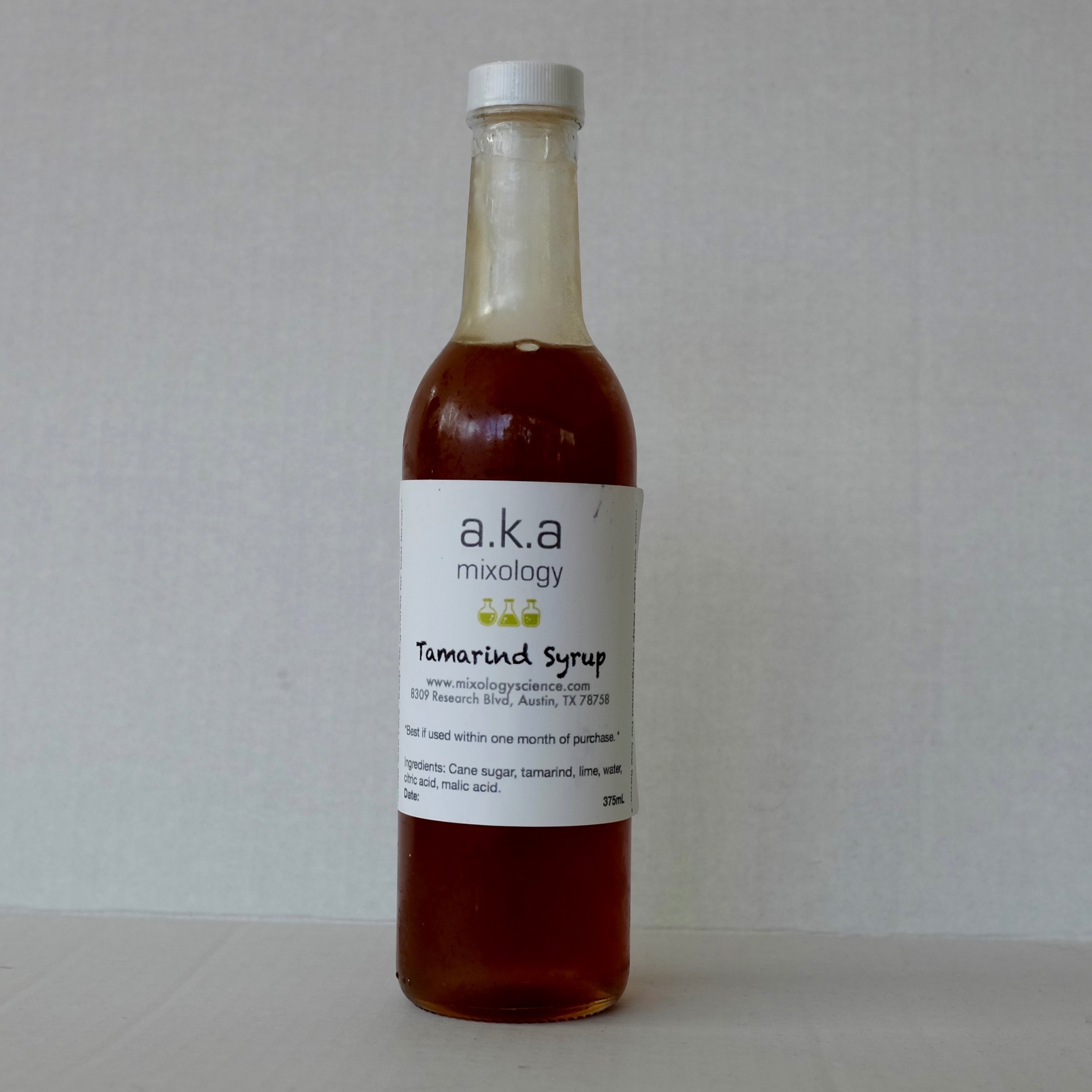 Tamarind-Lime Syrup
The tamarind, indigenous to tropical regions of Africa but has spread to almost all tropical areas of the world. Tamarind is nutrient rich and has a unique flavor.
The tamarind-lime syrup makes an excellent mixer for tequilas, mezcals and sotol. Or, just add the syrup to sparkling water for a refreshing, nonalcoholic, nutrient rich summertime drink.
Cocktail Recipes:
The Tamarind Margarita
2 oz tequila
2 oz a.k.a mixology tamarind lime syrup
In a cocktail shaker filled with ice, add ingredients. Shake or stir until well chilled and diluted. Strain into glass filled with ice. Optional: Rim glass with chili-lime salt and garnish with fresh or dried lime wheel.
The TamaRye
2 oz rye whiskey
2 oz a.k.a mixology tamarind lime syrup
12 oz ice
Place ingredients in blender and blend until smooth. Pour in to glass and serve with a straw.