Dried Butterfly Pea Flowers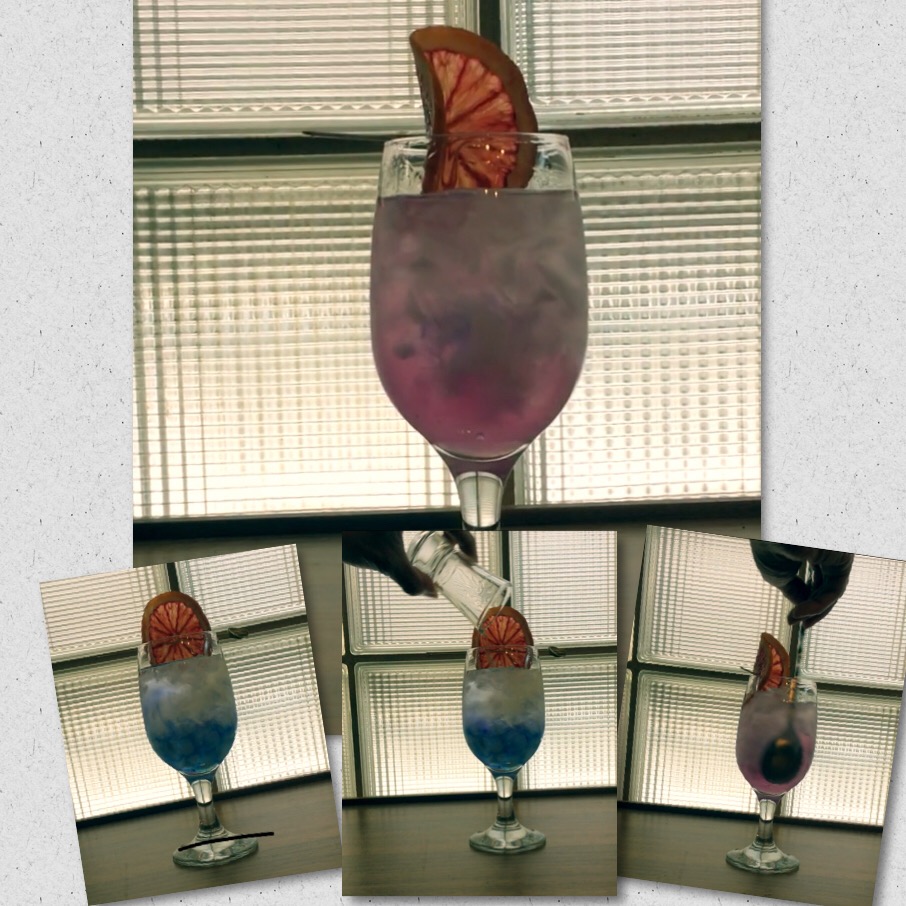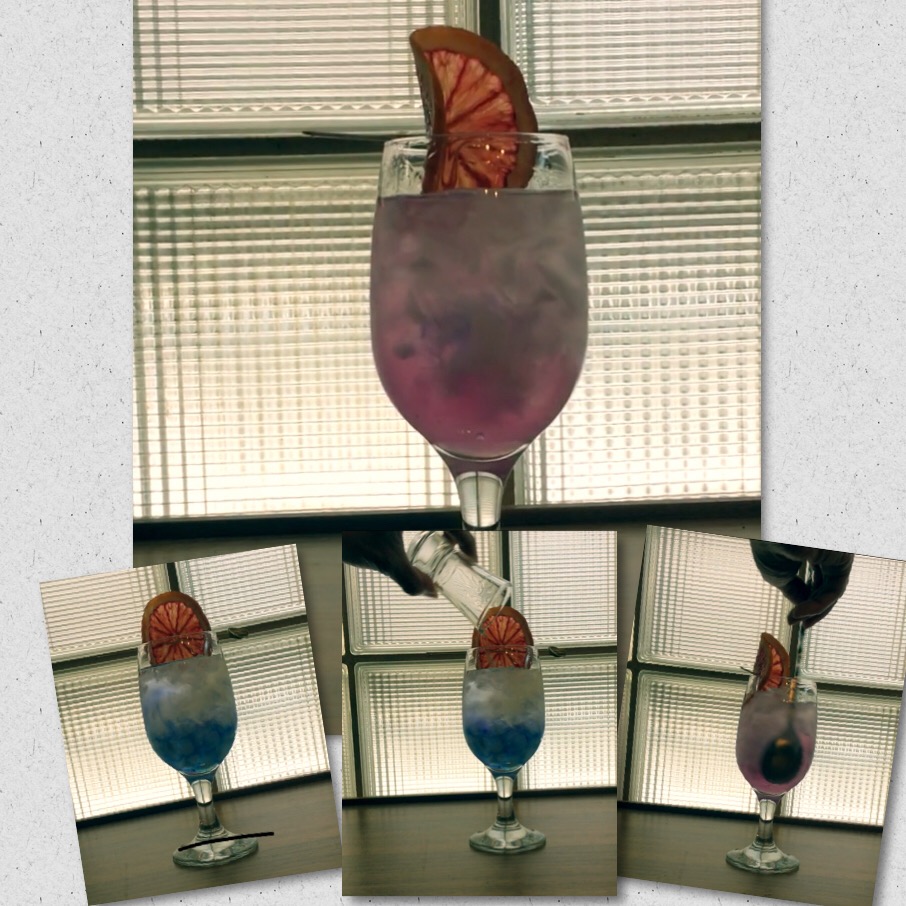 Dried Butterfly Pea Flowers
More commonly known as Asian pigeonwings, this blue flower has been used for centuries in southeast Asia as an herbal tea and as a natural dye for foods. The tea is mild-tasting, with a slight woody, pea-like flavor. Since it is so mild, it will not impart much flavor if used in food or drinks.
Butterly Pea flowers are popular among mixologists because of its distinctive color-changing property. The blue tea will turn varying shades of purple to pink with a change in pH (anyone remember ABC titrations in high school chemistry class?)
Mixologists take advantage of this distinctive property for showmanship, creating a drink that instantaneously changes colors in front of the customer. Other uses include cocktails or punch bowls where the tea is frozen into ice cubes, causing the drink to change color as the ice cube melts.
Net Weight 25g